Releezer Magazine: Archive
Releezer Magazine

#9 Travel Tip - Beach vacation next to the Acropolis? Yes, please!
If you want to avoid unnecessarily long flights yet desire to recharge your batteries via a paradisiacal beach experience topped with exciting culture and history, the answer is right here. Greece is one of the most popular holiday destinations in summer - and rightly so. Modern hotels with all comforts, beautiful beaches, clear, warm seawater, inviting you to spend hours bathing and snorkeling. > Read further
#8 Interview with Hollywood Director Gabriela Tagliavini
Gabriela Tagliavini has accomplished what many dream of: making it in Hollywood … as a Latina, … as a female, … as a film director – with highly praised projects in both English and Spanish. It has been a time of celebration for her for a while now , since she and her latest comedy "How To Break Up With Your Douchebag" were nominated for the greatest Latin film award in the US : the Image Awards; in the category for best film director, her name was listed next to Guillermo del Toro who won the Oscar for "The Shape of Water". > Read further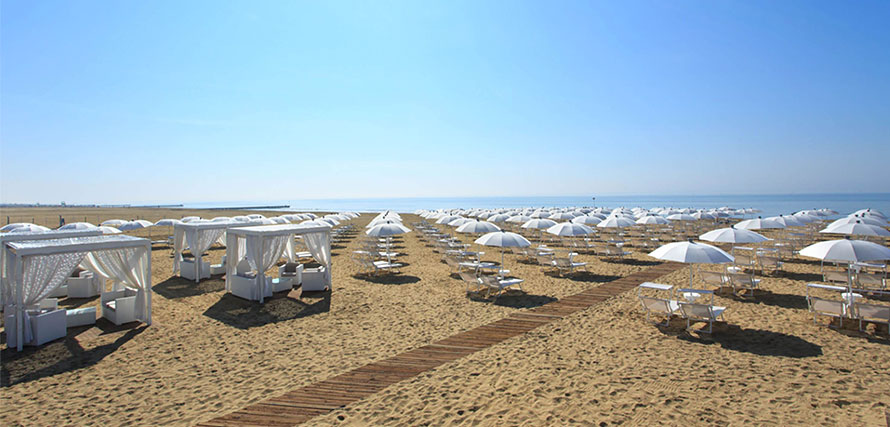 #7 "LIDO DI JESOLO" – GREETINGS FROM THE ADREATIC SEA!
A quick trip to the sun, flight under 2 hours, no layovers, no long trips from the airport to the hotel, no algae or jellyfish plague ... instead great beaches, a variety of family-run hotels with all the trimmings - including a great hotel Bars, where you get a good glass of wine for 3Euro 50? Are there actually and indeed in Italy. Lido di Jesolo is a paradise for anyone looking for fun. > Read further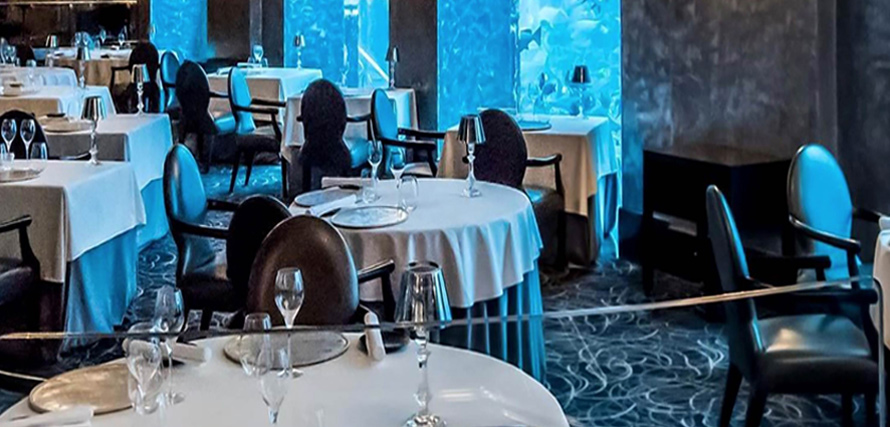 #6 MOST GORGEOUS RESTAURANTS WITH A VIEW
KONG PARIS; When you know Philippe Starck was in charge of design, you know to expect something exceptional. And in this case, not just spectacular interior that reminds you of a transparent UFO, but also breathtaking views: Pont Neuf, Henri Sauvage's Art Deco design of the Samaritan building, Art Nouveau by Frantz Jourdain, another one shows the Seine, another of the Louis Vuitton HQ for the severe fashion addict. > Read further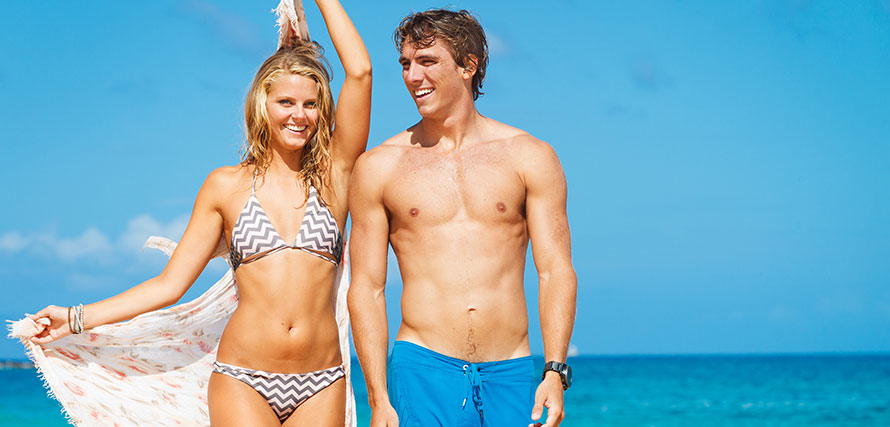 #5 GETTING THAT BEACHBODY OUR TIPS & TRICKS
The summer is here and the outfits are becoming skimpier so that there is not much to hide - especially on the beach. What to do to get the best possible figure…and fast?. > Read further
#4 MANUEL CHARR IS BACK
... actually he has always been very much there. The 'Colossus of Cologne' (how is called in Germany) , who recently exchanged his firstname Manuel for his birth name Mahmoud, will soon defend his boxing world championship title. After debates about doping and potential opponents, it is now set that the 34-year-old international media darling will compete against Trevor Bryan (USA). We spoke with Charr exclusively about his career, setbacks , his "poison" and future plans. > Read further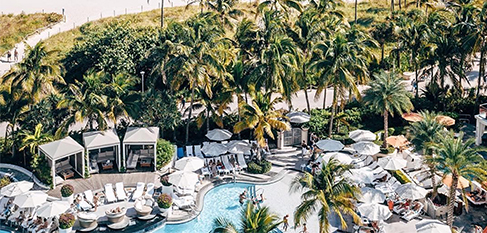 #3 MIAMI HOTEL & RESTAURANT TIPS
For years, we have known Miami as a beach paradise that delights with perfect weather, beautiful people, art deco, culinary diversity and lively nightlife. Over the last few years, the city has developed into a New York competitor with its business district Brickell. And while New York loses in population, Miami and its surrounding towns like Fort Lauderdale and Hollywood are gaining. Certainly, the aspect that you do not have to pay personal income tax contributes to the appeal. Business is booming - also in terms of fashion and art. One of the world famous Miami fashion events is the Miami Swimweek. >Read further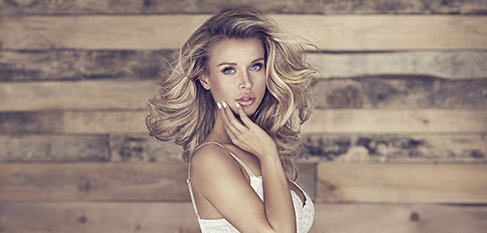 #2 EXCLUSIVE INTERVIEW WITH JOANNA KRUPA
Joanna Krupa has collected over 300 magazine covers over the years worldwide - and many titles: :" most beautiful supermodel of the world", "Sexiest Swimsuit Model", even "Sexiest Woman". Parallel to modeling, acting and TV hosting she has always dedicated plenty of time and action to help the weakest link in society :animals As a result PETA featured her in countless campaigns : from anti-fur to anti-zoo and gave her several awards. Blessed with beauty and fame Krupa has always stayed humble and never believed the world owed her anything for being pretty. She is a hard worker and has her priorities straight: Family comes first. > Read further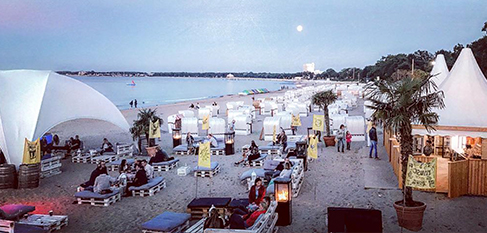 #1 RELEEZER TRAVEL TIP: TIMMENDORFERSTRAND
According to leading meteorologists, this summer in Germany is even gonna be hotter than the last. Therefor I have two tips: buy air conditioners and instead of booking expensive flights abroad, just stay in Germany. My personal favorite is Timmendorfer Strand. The small town has developed into a true Sylt competition in recent years, where more and more stars and starlets hang out as well. The water is warmer than the North Sea, the waves are gentler and the wind generally weaker .... Every year I am here with my family and really enjoy every minute.
> Read further